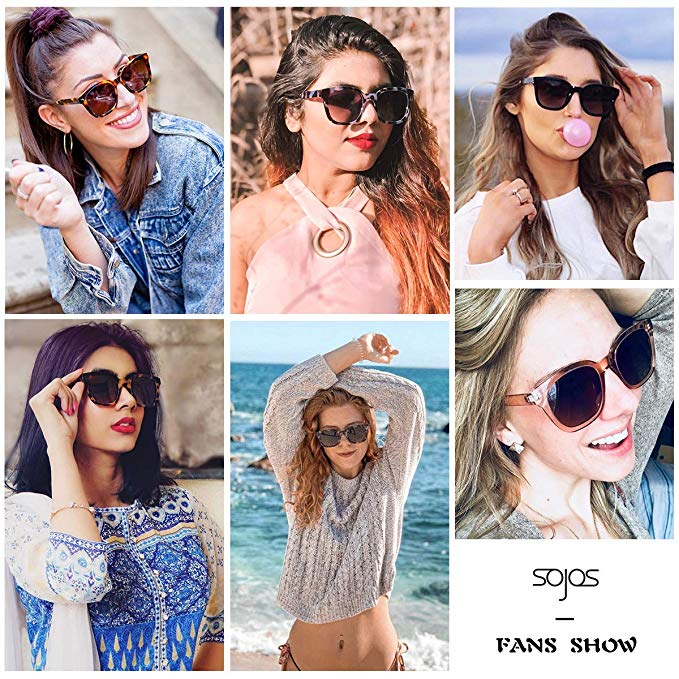 Product Features:
1 - Multiple mirror lenses colors are available for this style, hoping they can bring you a colorful mood in the hot summer.
2 - 100% UV400 protection lenses, the lens can filter out glare from reflective surfaces and restore a vivid colorful world in your eyes.
High Quality Real REVO Mirror Polarized Lenses:
- Blocking light, reducing heat radiation, enhancing contrast, minishing damage from strong sunray and restoring image accuracy, gives you enjoyment of a clearer vision.
- 100% UVA/UVB protection.
​- 100% polarized lens, filtering harmful rays, balancing the colors that our eyes naturally perceived. Bring you better clarity of a natural vision.