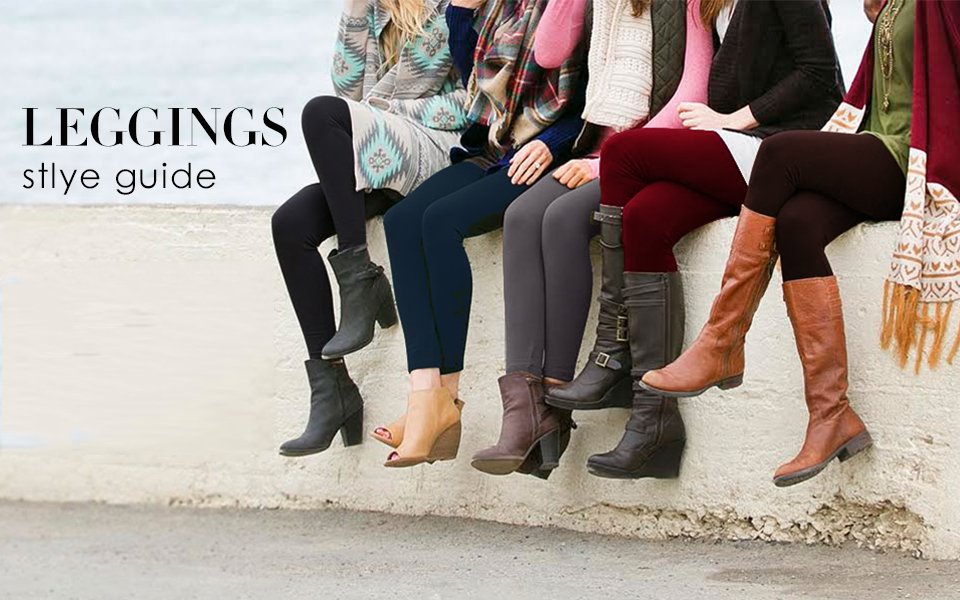 These fleece lined leggings come with 6 value Assorted Colors. They are pretty thick and very warm and cozy.
Their streth perfectly which is really nice. Even though they are fleeced lined, these high waisted leggings make you look slim.
Made from the blend of spandex and polyester. These high waisted fleece leggings are available in vareties of colors. Well, it's all depends on you. Either worn fully exposed, or traditionally worn partially covered by a garment, such as a skirt, shorts, a large T-shirt, or fully covered by an outer garment. Actually, it's now very popular to wear with long, oversized sweaters, denim mini skirts, plaid skirts, short dresses or short shorts.
These fleece lined leggings are so comfy and warm with a fleece lining and have a snug comfortable fit that doesn't leave you saggy in the knees.One size fits up to a 14/16 Color(s) depicted online may differ in person than when viewed on computer screens/mobile devices Items will fit differently depending on your body type.